Guidelines
Capidema is a dynamic company whose commercial actions are aimed at sustainable growth. We operate internationally. However, our main focal point is on the European market. We aim to fulfill our customers' requirements promptly and professionally together with our national and international partners. Furthermore, it is our goal to set a high quality standard and adequate price-performance ratio. We believe that it is imperative for customer satisfaction to support clients in achieving their com-mercial goals.
Most importantly, to achieve our goals we stress a lot upon the usage of innovations in our products as well as in our management. Another key aspect of our management is the use of synergetic effects together with cooperation. Additionally, we believe that our employees are very important in realizing our determined goals. Improvement in competence and well-being of our personnel are our number one priority.
Convictions
Our convictions are our guidelines that can be described easily: innovation, customer satisfaction and employee orientation.
Innovation Orientations

In our commercial actions we are not only aiming at just delivering a final product, but also meet up with customer satisfaction based on individual requirements. Design and innovative products that we offer at reasonable prices are ranked first. Development ion the markets are monitored and are included in the whole development process right from the beginning. This is realized by comprehensive market researches at our end.

Customer orientation

Based on our beliefs about the products, we consider customer orientation to be a vital element. Thereby, the service aspect is the most prominent. We regard it as our aim to identify our customer requirements and develop products according to those preferences. Besides final goods, we offer integrated solutions: additional marketing and service packets in accordance with our customers' requirements and a brilliant after sale service.

Employee orientation

The quality of our services reflects and guarantees the competence of our employees. Because of dynamic requirements in the market we believe that the improvement of our employees' competence is essential in realizing our claim on products and customer need. We believe in life- long learning. Employees are not considered as just a tool in attaining our goals, but as real people who commit themselves to our company. This belief consequently leads us to related individual management.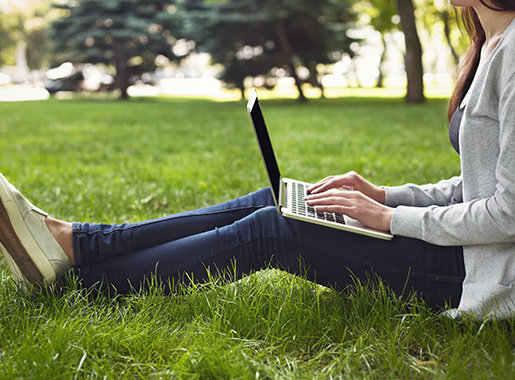 Code of Behaviour
Our guidelines and the convictions on which they are based upon can be described as followed:
Innovation and flexibility are the foundation of our actions.
High quality products and fair prices guaranty commercial success.
Customers are the center of our attention.
Employees are the key to success.