Who we are?
Capidema is an internationally operating trading and manufacturing company. Our attractive diversified brands guarantee our customers a top-off the choice high quality lifestyle products.
With our own and third party trademarks we aim predominantly at big commercial customers. In our portfolio you will find exclusive brands in corporation with licensees. By offering our own labels and liaison with licensees, we reduce intermediate trade to a minimum. This enables us to service our customers with a competitive edge in pricing. Additionally, we guarantee an instant inclusion of market development in our portfolio. Capidema's attractive diversified brands provide our customers with a broad choice of high quality lifestyle products.
The range of our services also includes individual commissioned orders: we offer designing and manufacturing of lifestyle-products either under our customer's brand or under our own labels.
It is Capidema's goal to always meet up with the customer's demands. Customer's satisfaction is one of our most important policy motto: excellent quality and reliable deliveries remains our top priority. This is ensured by our quality assurance system and key account management.
The focus on international market is mirrored geographically in our customer and supplier demogra-phy. Ourcoremarketsare Europe, Asia and North America.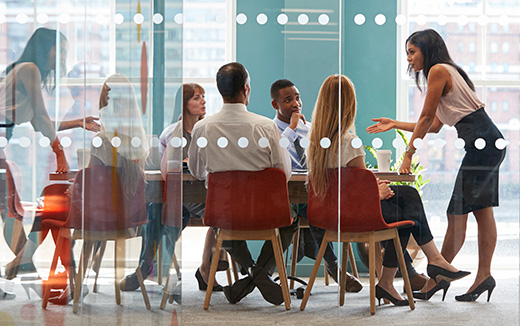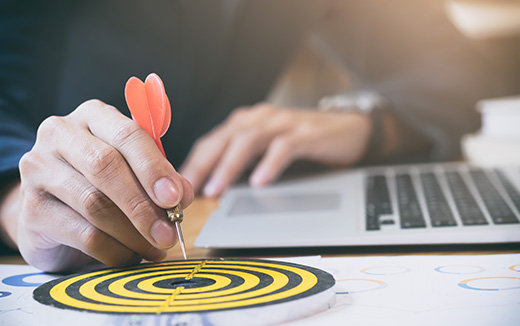 To provide our customers with attractive offers at reasonable prices is our prime objective. This is achieved by continuously optimizing our products and sales processes and expanding our portfolio.
We want our labels to be silhouetted against the other market competitors, develop dis-tinctively and establish us in the core markets. We believe that the most important and sustainable factor of success in business is customer's satisfaction. Therefore, our sales policies are customer oriented. Designing, production, merchandising and the expansion of our portfolio with new brands are aligned with their preferences. By providing high quality materials at an equitable price-performance ratio and excellent service we strive for our customer's satisfaction. To offer the best possible lifestyle products and services and to consider customer's preferences we induce customers in the development process. It's our ambition and policy to meet up with the customer's requirements.
Bearing this in mind, the national and international expansion within the next few years is pressed ahead. In 2011/2012, Capidema would remain focused especially on Europe South- and North America to increase the foreign part of the financial result/success. This expansion is facilitated by internationally adaptive business model of Capidema. Our success so far is largely based on the strength of our concept, innovations, modernity, quality, brands, price-performance ratio and reliable deliveries.
We want to improve our position on the core markets, which would establish us as an innovative, internationally operating trading and manufacturing company to optimize our results continually. The use of up to date management methods and information technologies supports the effective and efficient realization of our intentions and objectives.
Capidema's strength and competencies lie in developing and realizing integral concepts for life-style products.
We offer:
Designing and production of high quality lifestyle products against our customer's orders either under their own or Capidema's labels.
Continual advancements of products by including developments in the markets.
Lifestyle products in cooperation with licensees of well-known labels.
Short-notice realization of specific customer requests.
Marketing and Sale of products and brands of our vendors through our own distribution chan-nels.
Reasonable price-performance ratio is realized with competent buying and efficient production and distribution.
Key Account and Supply Chain Management
Highest of quality assurance
After-Sale-Services: our own customer service that deals with consulting and supporting end customers with queries, warranty-issues, etc.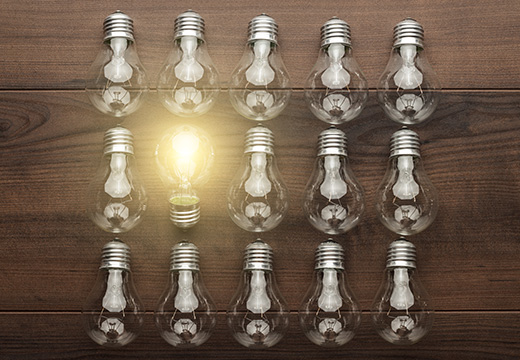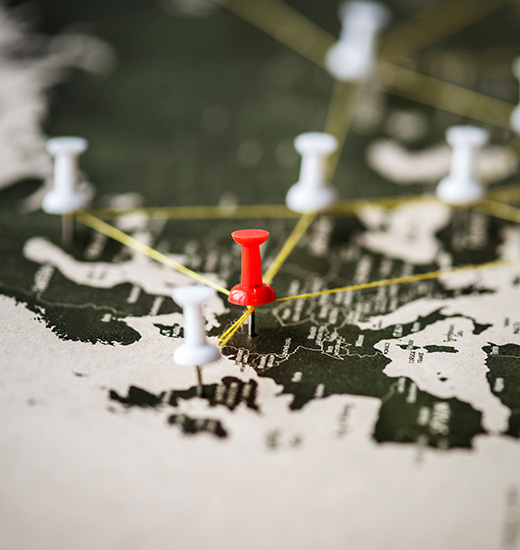 Structure and locations
Capidema has expertise in different functions such as buying, product development, manufacturing, marketing, sales, IT and logistics. Our headquarters in Saarbrücken is in charge for product development, marketing, IT and sales, whereas our subsidiary in Offenburg deals with operational logistics.
The diverse functions are linked and characterized by the assimilation of different processes. As a result, an overall realization of our lifestyle products is carried out effectively. This is supported with an intense use of information technologies. Production is outsourced to close partner companies.
Locations
Our locations in Germany:
Capidema GmbH
Sulzbachstr. 21-23
66111 Saarbrücken
Germany
CAPIDEMA DO BRASIL INVESTIMENTOS LTDA
Praia de Botafogo 501
Botafogo – CEP: 22.250.000
Rio de Janeiro
Brasil